Benefits of Selling Through Amazon + MerchLot
Access to 95 million US Prime members
Get your product in front of Amazon's 95 million US Prime members with credit cards on file.
Amazon's Trusted Customer Service
Access to Amazon's Trusted Customer Service & Returns to handle all Amazon customer service issues.
FREE Two-Day Shipping

FREE Two-Day Shipping for Amazon Prime members when you sell on Amazon.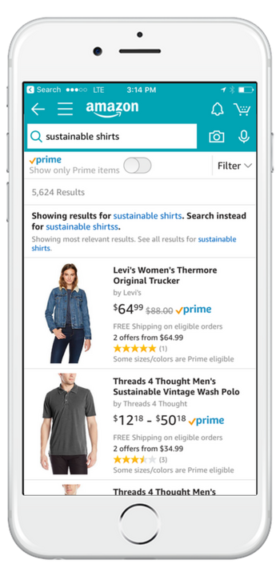 Save Time & Hassle
Continue to focus on what you do best, while we take care of the rest.
The latest SEO for Amazon
Keyword and listing optimization for maximum exposure.
Zero Upfront Costs
WE don't get paid until YOU get sales.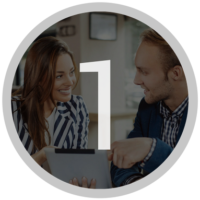 Free Consultation
A MerchLot brand representative will discuss your needs and advise you on how to leverage your brand on Amazon.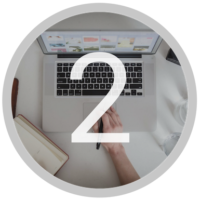 We Get to Work
Once our strategic plan is in place, our team of experts begins to create your brand's presence on Amazon.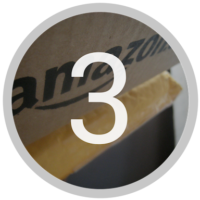 Start Selling on Amazon
We charge no upfront costs, only a 25% commission on all payments Amazon sends you.
Brands We've Worked With
Check out some of the brands we've helped start selling through Amazon.

Lagersted Creations
Lagersted Creations is a streetwear brand with a vintage vibe. It is a brand that seeks to combine visual art and music, create something classic yet innovative, be both vintage and fresh.
SharkBlu
SharkBlu is an up and coming brand of swimming pool maintenance equipment that focuses on providing the highest quality products customers can depend on to keep their pool clean all season long.

Your Brand Could Be Next!
Fill out the form below and get started for free! We look forward to having the chance to work with you and your team 🙂
There are no upfront costs to start
We charge no upfront costs, only a 25% commission on all payments Amazon sends you.
Free Consultation
Amazon Account Setup
Upload your Product Inventory
Content Creation on Product Listings
Inventory & Promotions Management